Field Research Section for Fluvial and Coastal Hazards
The purpose of this section is to perform continuous field observations on meteorological, sediment-transport, fluvial and coastal issues, related to natural disasters. This section consists of the Shionomisaki Wind Effect Laboratory, Shirahama Oceanographic Observatory, Hodaka Sedimentation Observatory and Ogata Wave Observatory. The observational results describe the real behavior of atmospheric and hydrospheric disasters and clarify their mechanisms. The current major researchツꀀ themes are:
1) Observational research on the water, energy and material exchange and circulation.
2) Integrated evaluation of fluvial disaster environments; heavy rainfall, sedimentation and water quality.
3) Measurements of atmospheric, hydraulic and environmental factors in extreme events of typhoons, storm surges and floods.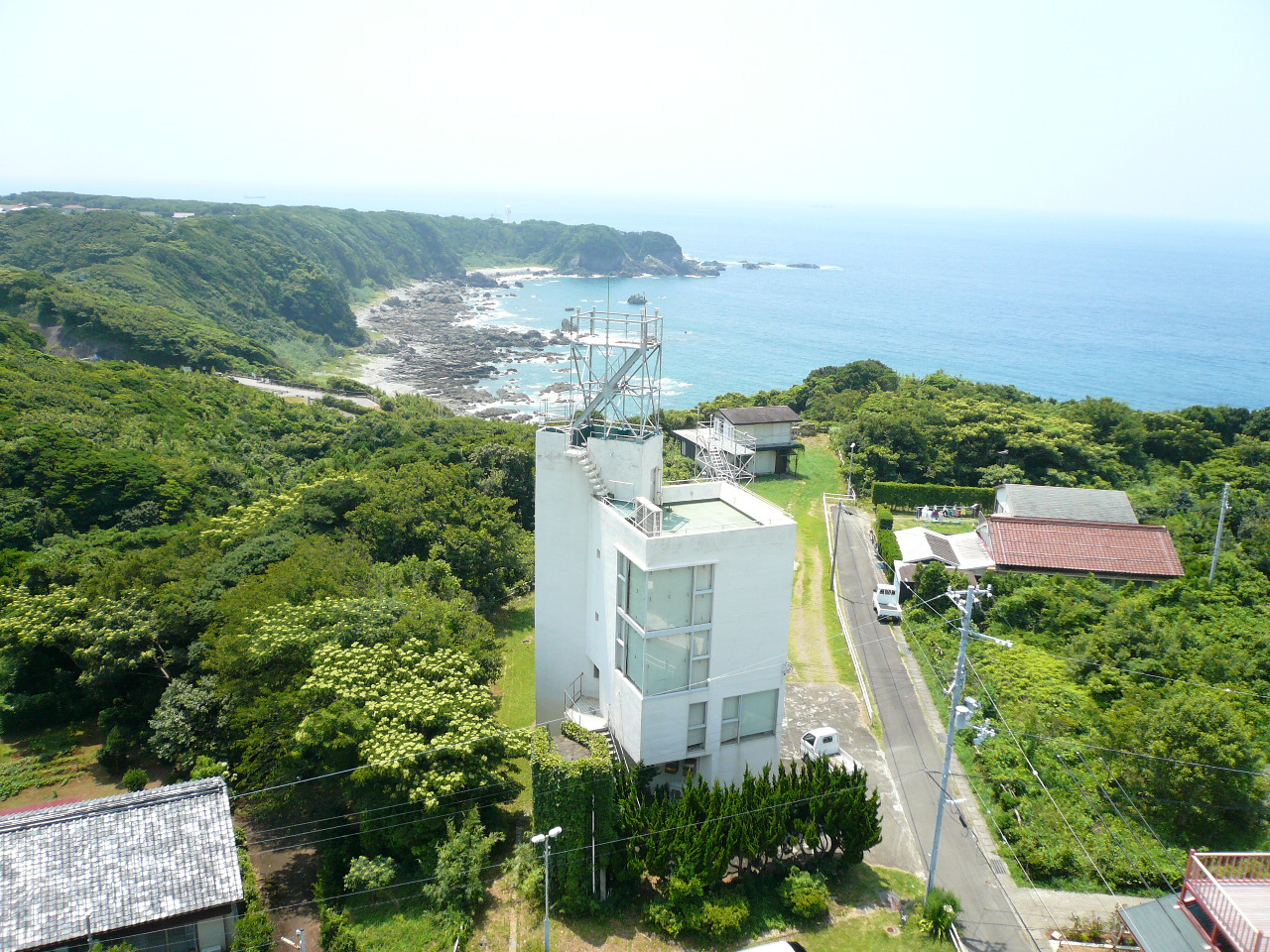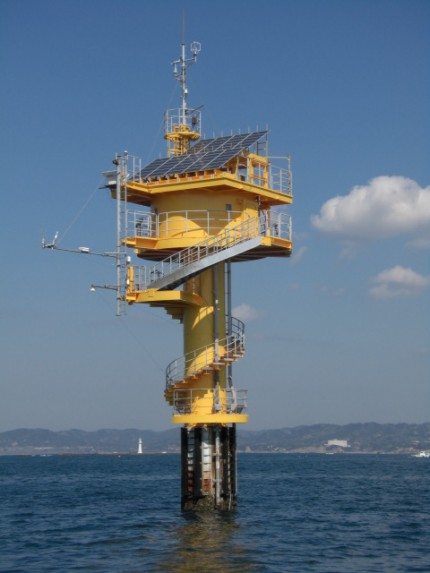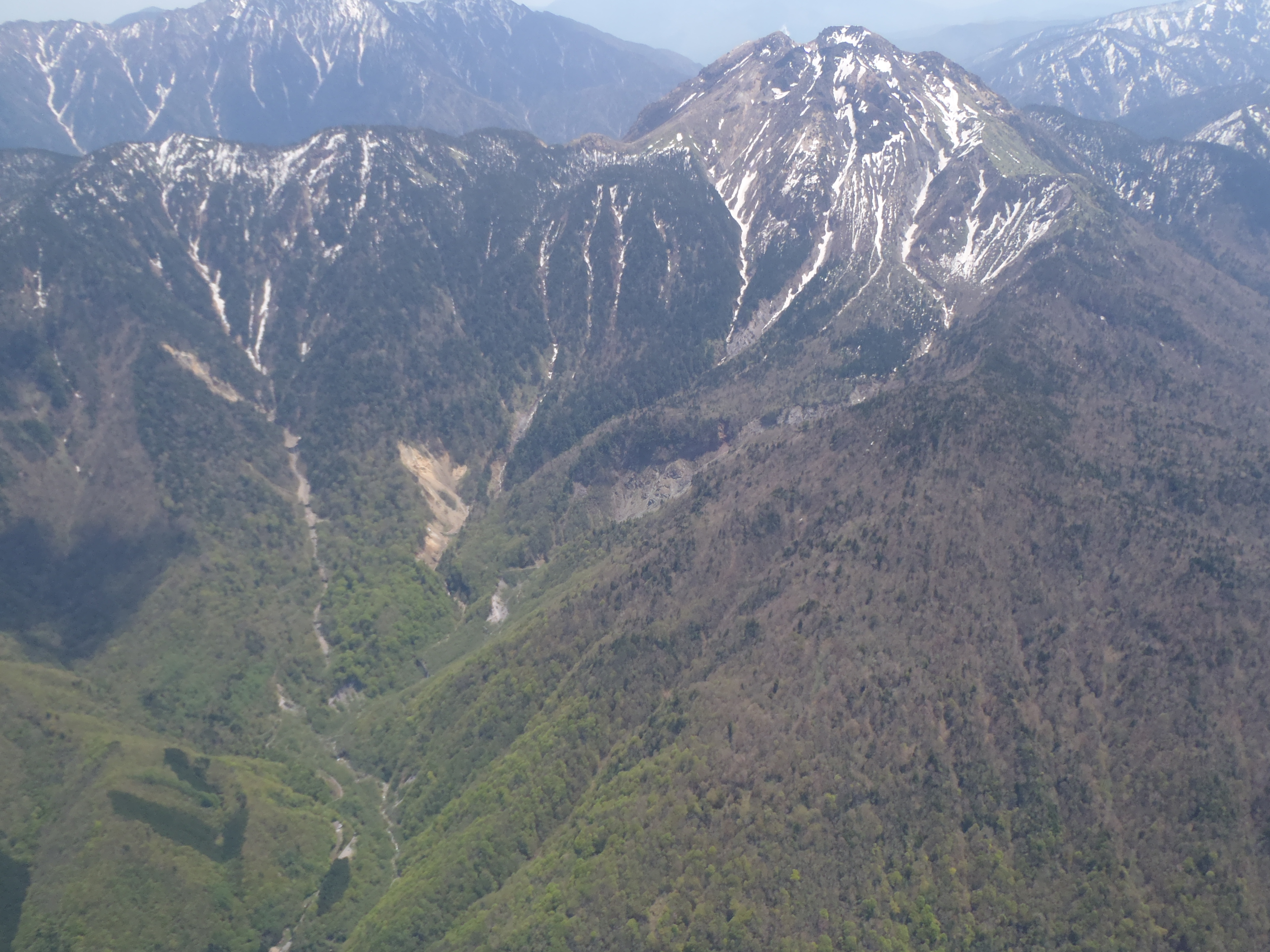 Field Research Section for Fluvial and Coastal Hazards: WEBPAGE